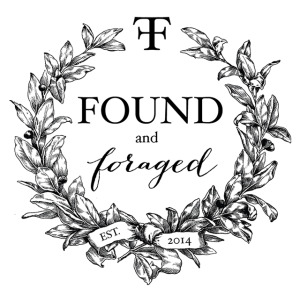 Welcome to the Found & Foraged Linky Party. First and foremost all three of us have to say we are completely amazing by your kindness and support! The sincerest thank you to each one of you who came to our very first linky party last Saturday.
At 7:56PM last week, we sat by our computers with bated breath wondering if anyone would show up. I sat in a bowling alley on a family outing with my laptop in tow praying for wifi. Laura texted us saying if we had 6 people in 4 days, we should consider it a success. Within the first couple minutes you showed up. ALL 195 OF YOU SHOWED UP! You guys put us over the moon! We were touched by your kind words, comments and emails and are extremely grateful for your support. I hope you all received some good traffic from the party, and we are hoping this evening's party will be just as successful. With that being said, should we get this party started?
Link up your DIY's, house projects, vintage finds, shopping scores, upcycled projects, foraged decor, recipes…basically anything else you've been working on! Found & Foraged is a place to show off your creativity and how you're using found and foraged treasures to beautify the spaces around you. It's for all those things you've found – vintage pieces, curb alerts, clearance treasures, thrift store gems, and those that you've foraged – from the yard, the basement, the in-laws garage, the garden, and to show off how you've made them a beautiful part of your home.
We will be hosting this linky party every Saturday at 8PM (Central Time). So be sure to add us to your calendar and check back weekly to party with us!

F O L L O W U S A T
THE BIG REVEAL blog | facebook | instagram | pinterest | twitter | bloglovin
AVERY STREET DESIGN blog | instagram | pinterest | twitter
HOUSE OF HIPSTERS blog | facebook | instagram | pinterest | twitter | bloglovin
F E A T U R E S
You guys all brought your A Game this week. It was so hard to choose! We know how much time goes into each and every one of your posts and we sincerely wanted to pick them all. Bu,t after lots of texting and emailing and chatting and almost coming to fisticuffs, we came up with these gems!
Reverse Dipped Mid Century Dresser with Angled Sides | The Weathered Door
Boys' Camp Bedroom Reveal | Dear Emmeline
Upcycled Kitchen Pendant | Bigger Than The Three Of Us
Laura's Pick of the Week
DIY Hanging Wood Slice Plant Stand | BrePurposed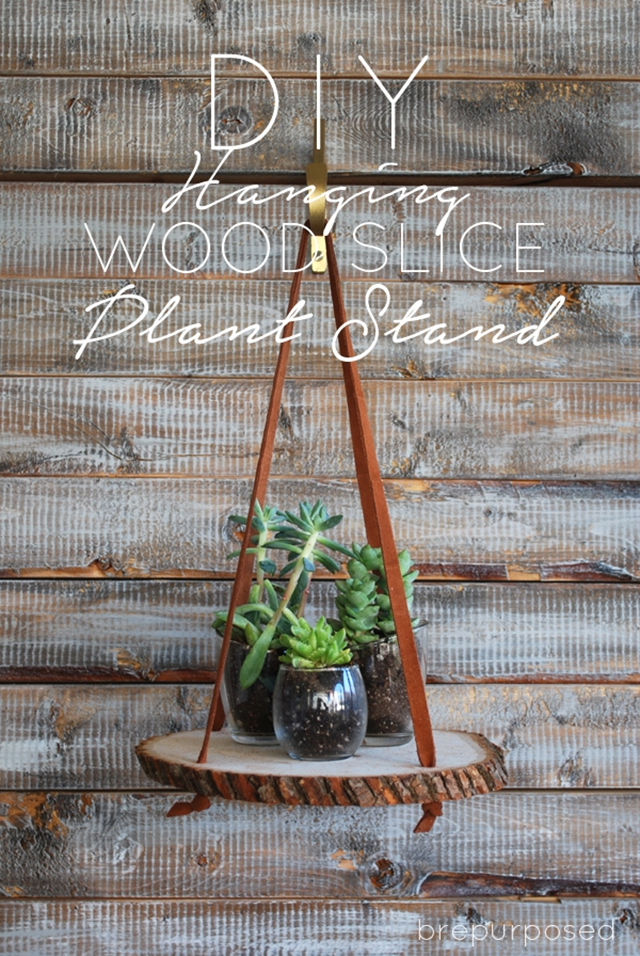 Kyla's Pick of the Week
Felt Word Art | Brave New Home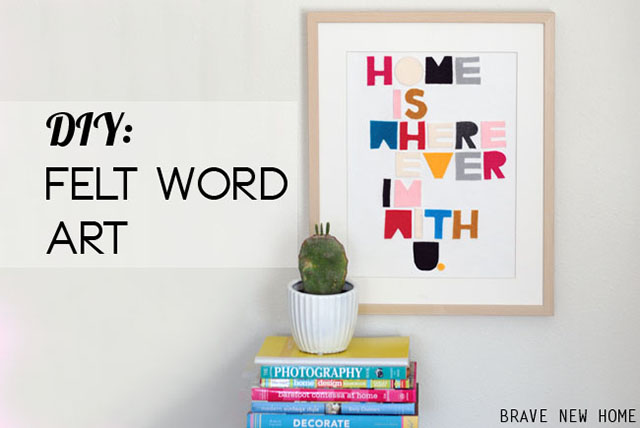 My Pick of the Week
DIY Driftwood Garland | Lemon Thistle
Because the choice was just so darn hard, I do have a couple of other honorable mentions!
DIY Metal Top Table | Table and Hearth
Faux Aqua Agate Leather Cuff | Delineate Your Dwelling
Not-So-Rustic Cabin In The Woods | So Much Better With Age
Arles and Aztec Dresser | BrePurposed
So much loveliness it is ridiculous! I can't wait to see what you have in store for this week. And, please stop by House of Hipsters to see Kyla's pics and Avery Street Design to see Laura's!
Let's get linking!